I'm rather ashamed of myself, but I have to confess that it was the first time I have been to the artgenève exhibition. And I live only 10 minutes by car from Palexpo. Better late than never, you might say, and I certainly wasn't disappointed.
Harsch, the exhibition logistics partner
Henri Harsch HH SA has been the exhibition's official logistics partner for five times in a row. From the wings I was able to follow the installation of this contemporary exhibition at breakneck speed in 2½ days. Over 80 galleries with institutional and private collections are on show. The least you can say is that everything happens very fast. On Monday morning one really wonders how this 20'000 m² space is going to be ready for the following Wednesday lunchtime.
Opening the door at the back of Hall 3 you find yourself backstage. Our company is responsible for the exhibition logistics as a whole, so our employees have set up their offices on the spot. Despite the biting cold, work goes ahead unabated. The various different exhibitors are constantly on the move back and forth between their stands and the Harsch "back-office". They come to find or check on their works of art, to deal with the customs requirements or to drop off boxes or other empty packaging materials. The moving staff is also on its toes, ready to deliver and set up a painting or sculpture whenever needed.
The Estate show : Max Bill
A few metres away is a huge stand for the works of the artist Max Bill, who died 1994. I come across the trustee Samuel Gross in conversation with the artist's son, Joseph Bill. They are discussing how this Estate Show is to be staged, with its enormous granite sculptures each weighing several tonnes.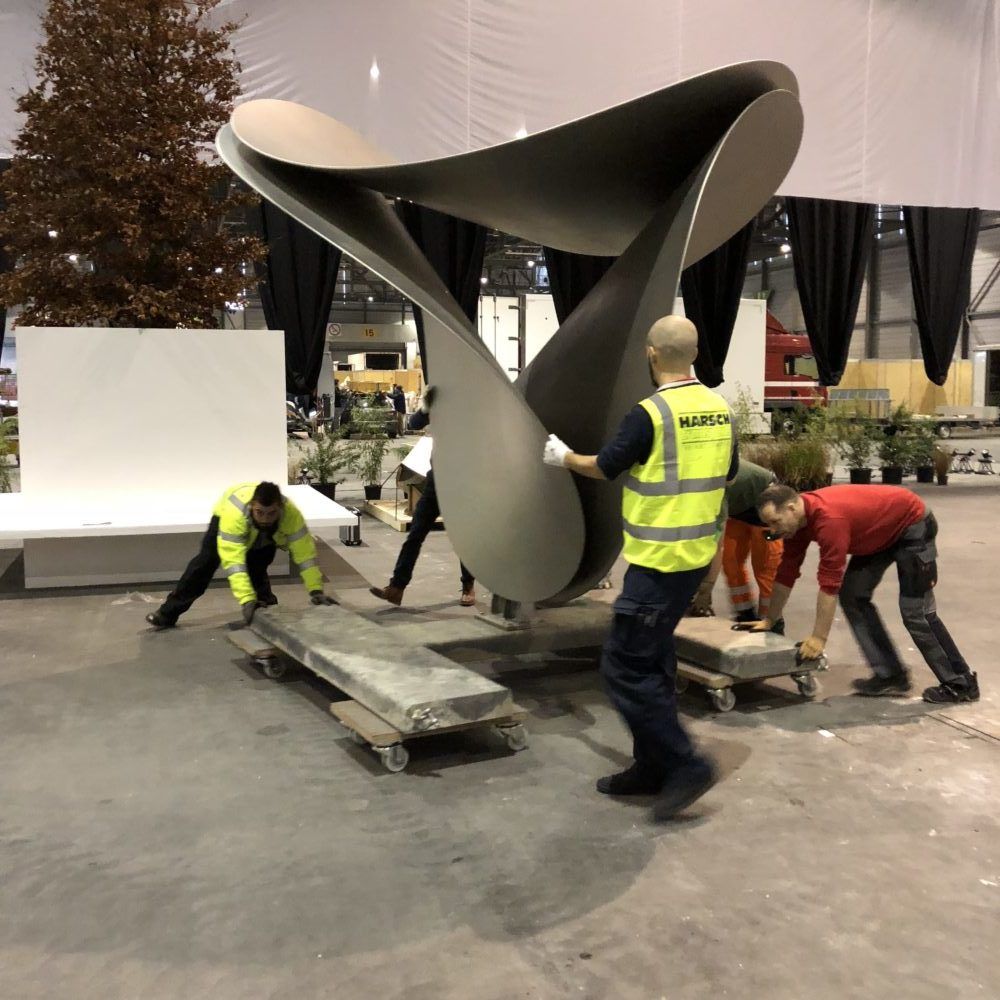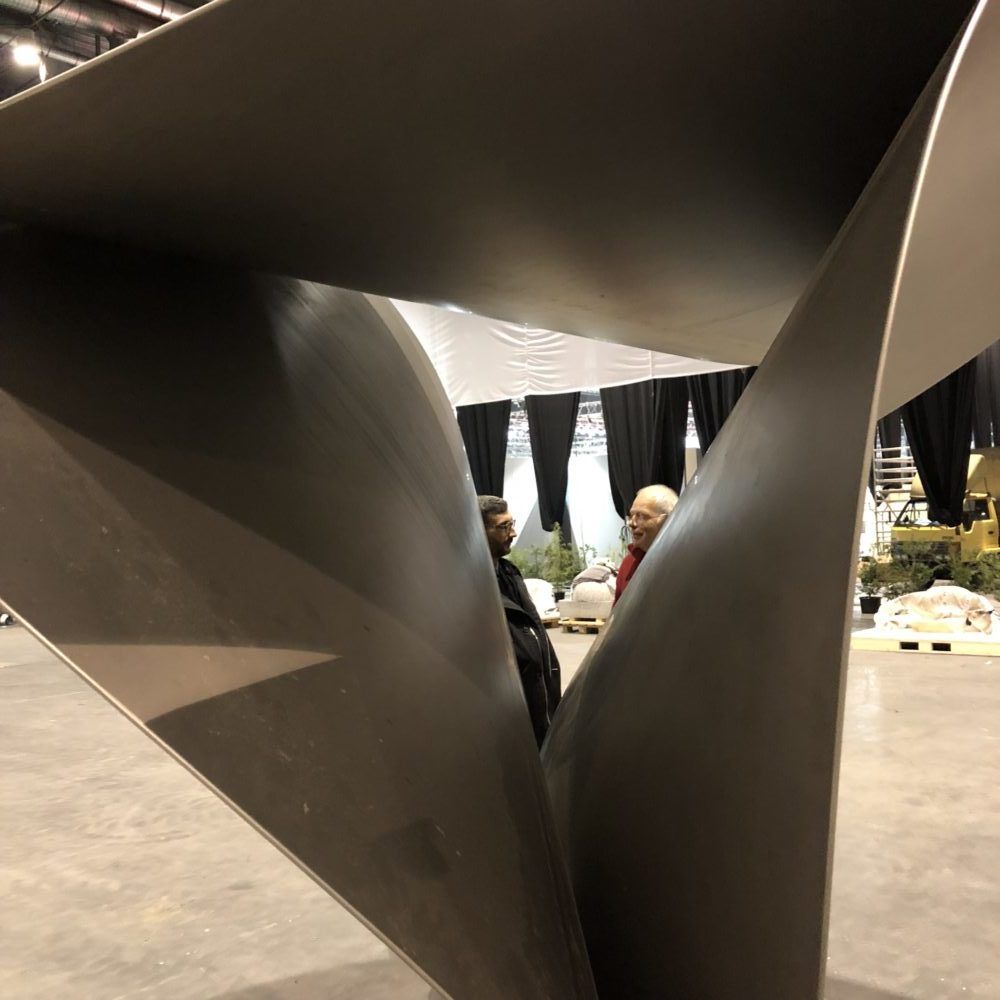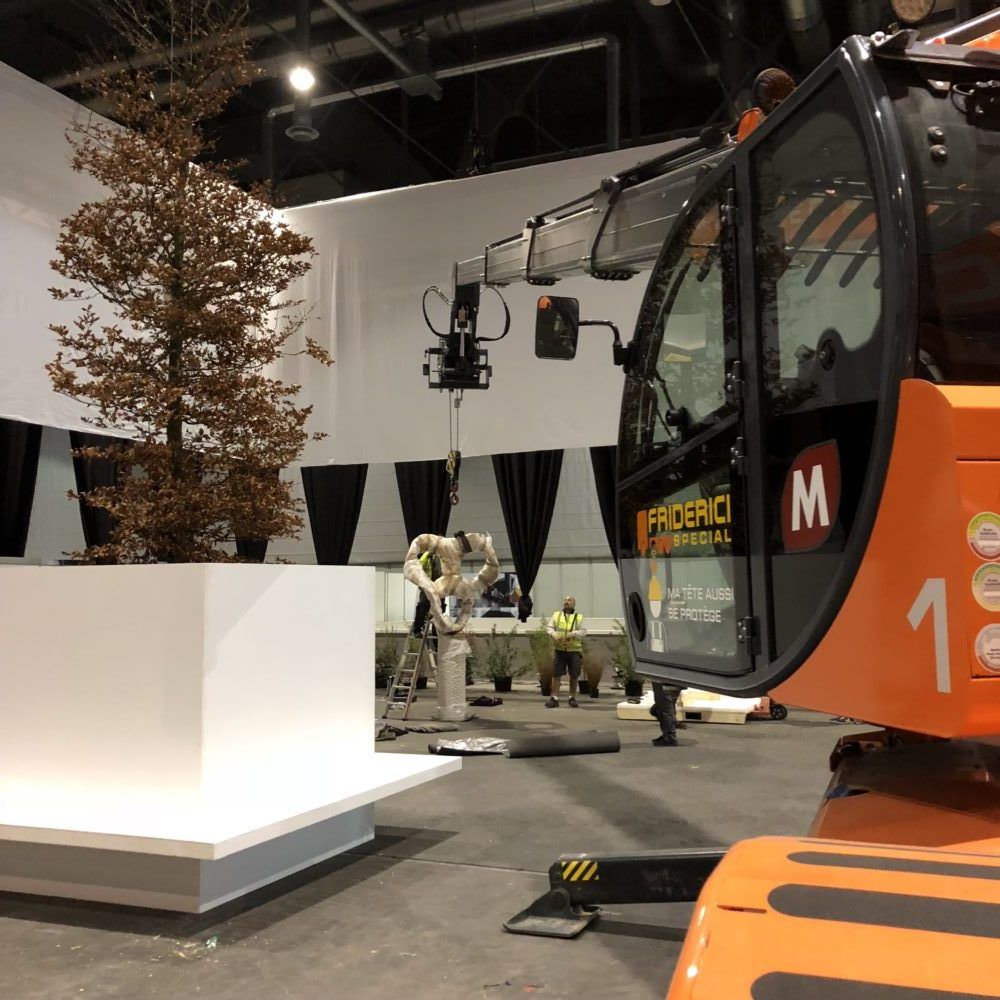 During the interview with Jakob Bill, he told me how he regretted that his father never saw his finished work. Jakob Bill completed it himself. See here for an interview with Samuel Gross giving us his thoughts on the staging of this magnificent exhibition.
Back the main exhibition hall, everything is topsy-turvy. In no time at all everything is changing. People are up to their eyes in work: the gallery owners, artists, movers, electricians, painters …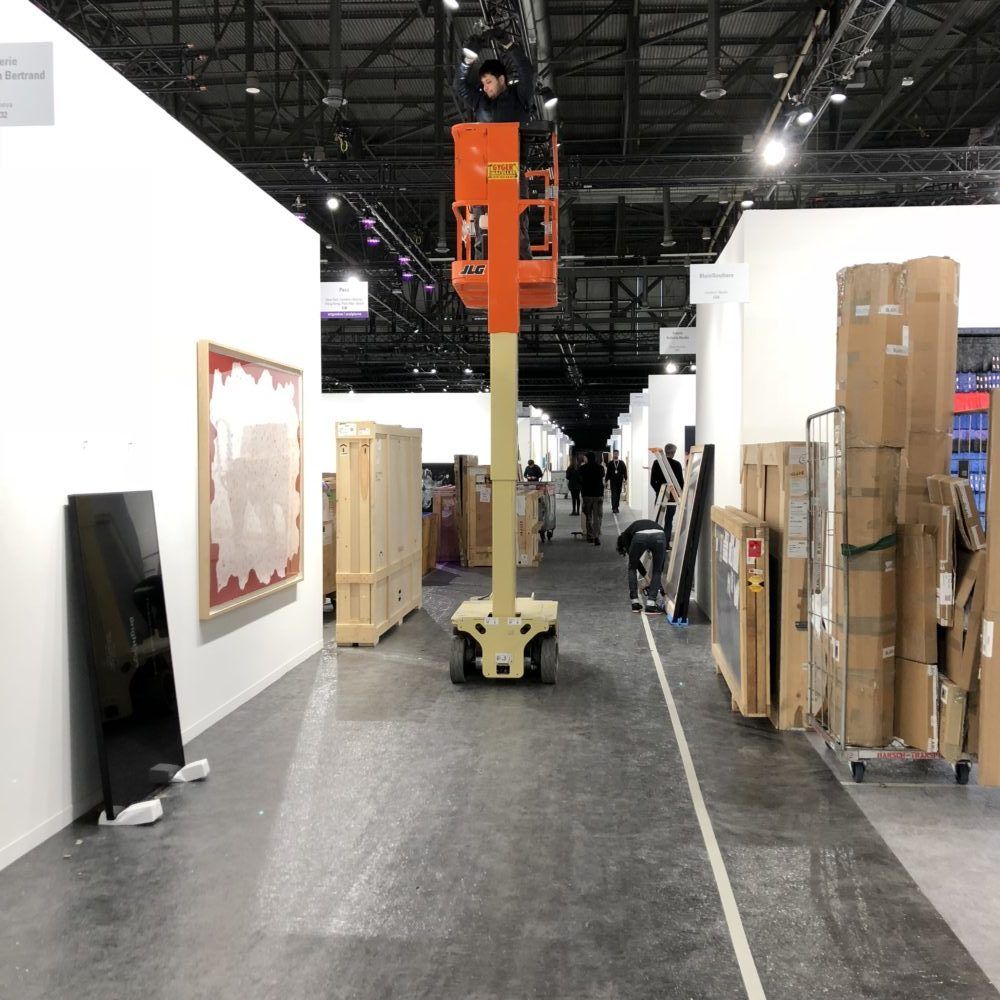 It's nice to see the differences between the galleries – each stand tries to be different from its neighbour. I appreciate the audaciousness of some works, and the simplicity of several other paintings. There is something for everyone, which is what I suppose such an exhibition tries to achieve.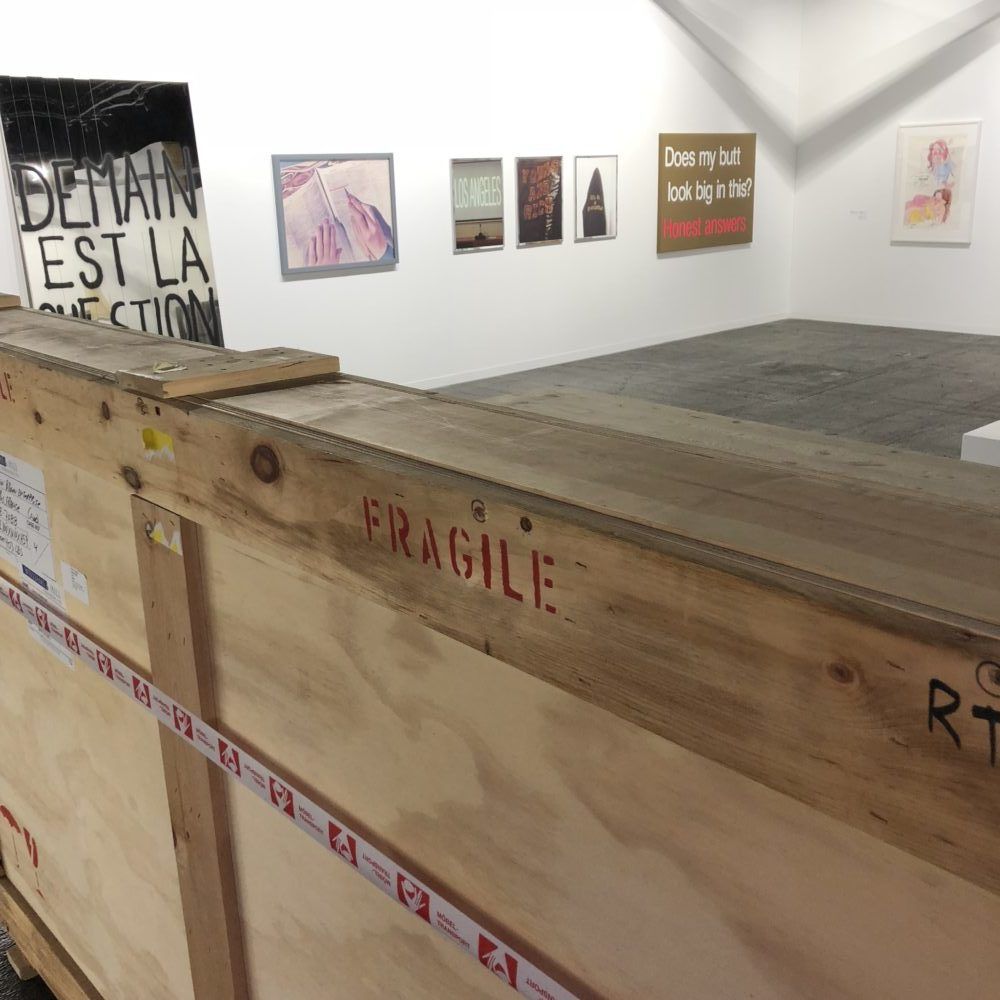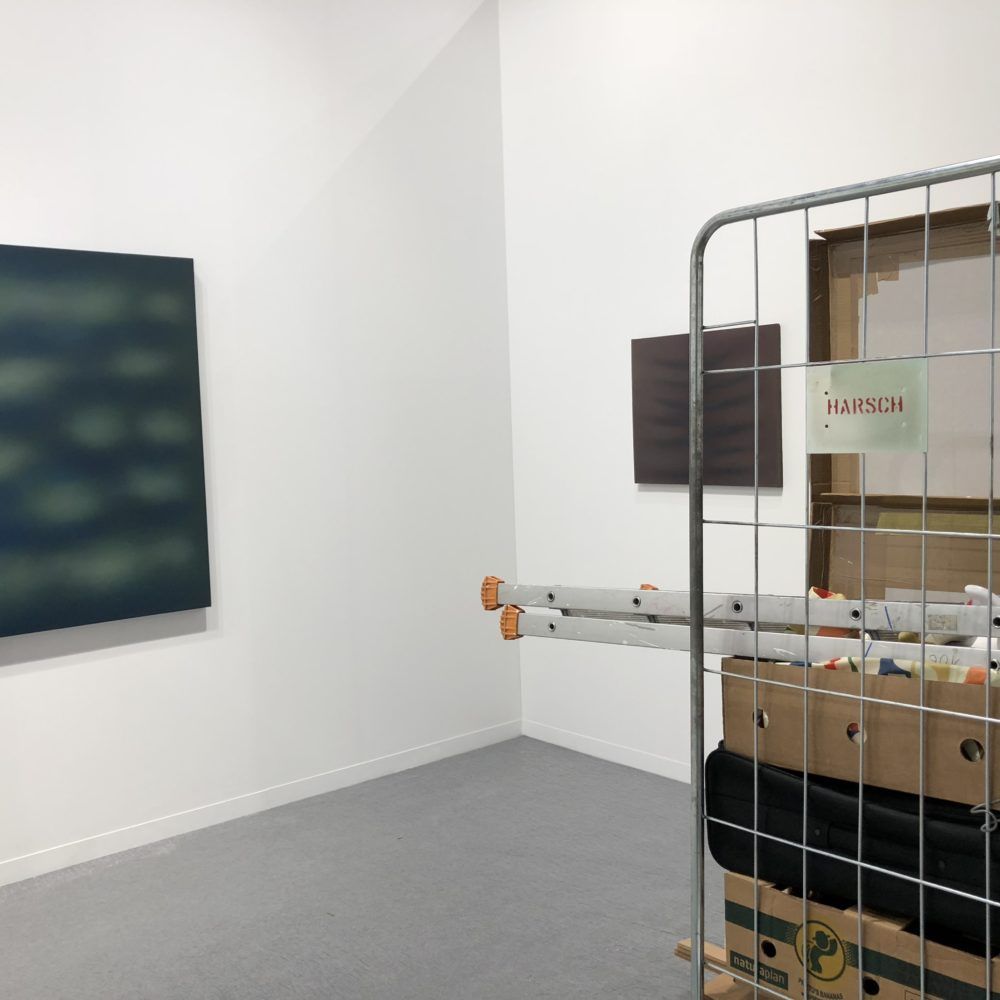 artgenève: an exhibition organised on a human scale
artgenève is special, because even though it seems to be huge, you don't lose your way. The exhibition nonetheless remains human-sized.
It's Wednesday, coming up to lunchtime. While most of the stands are ready for their first visitors, some are still adding the final touches. But in general, the exhibition craftsmen and technicians have finished their work.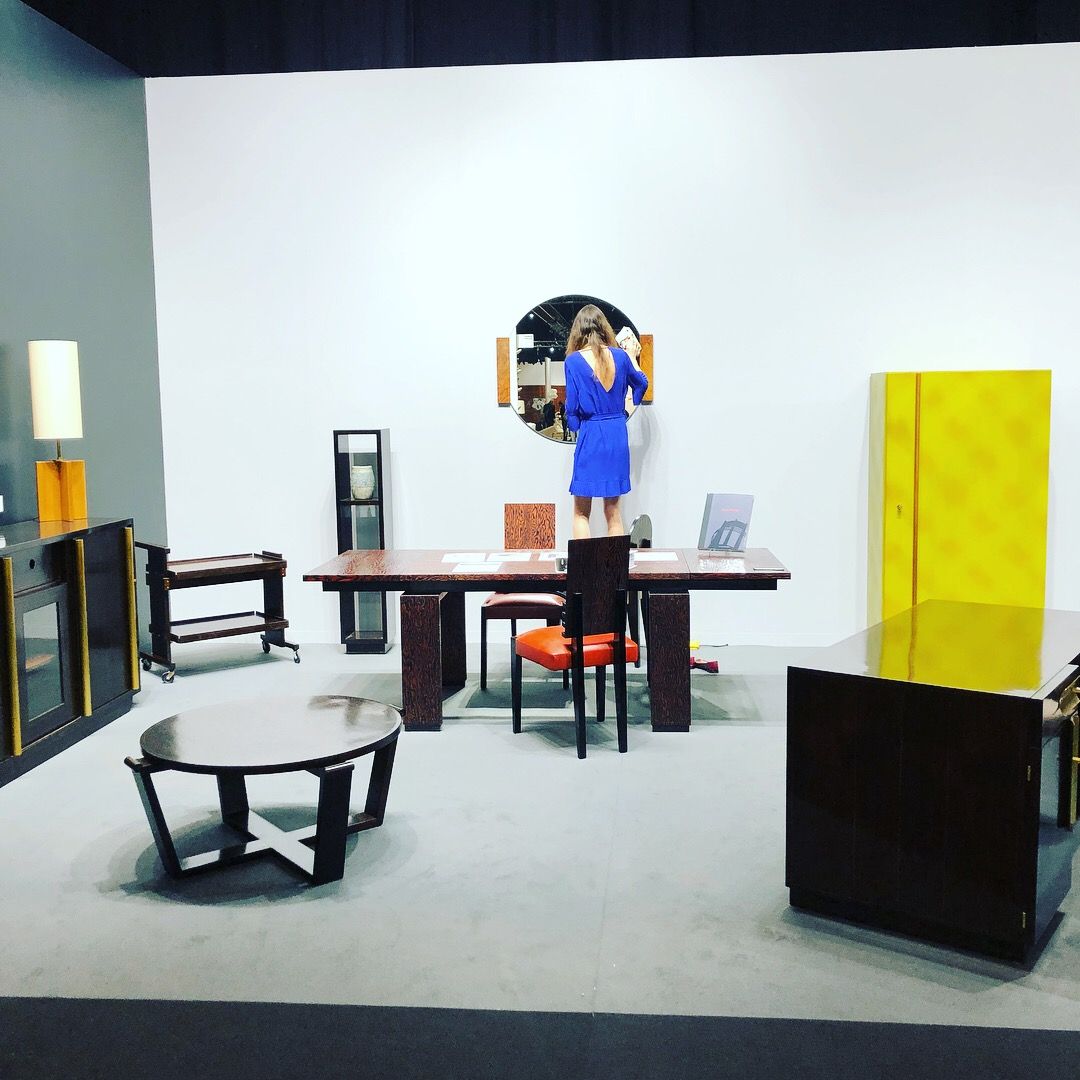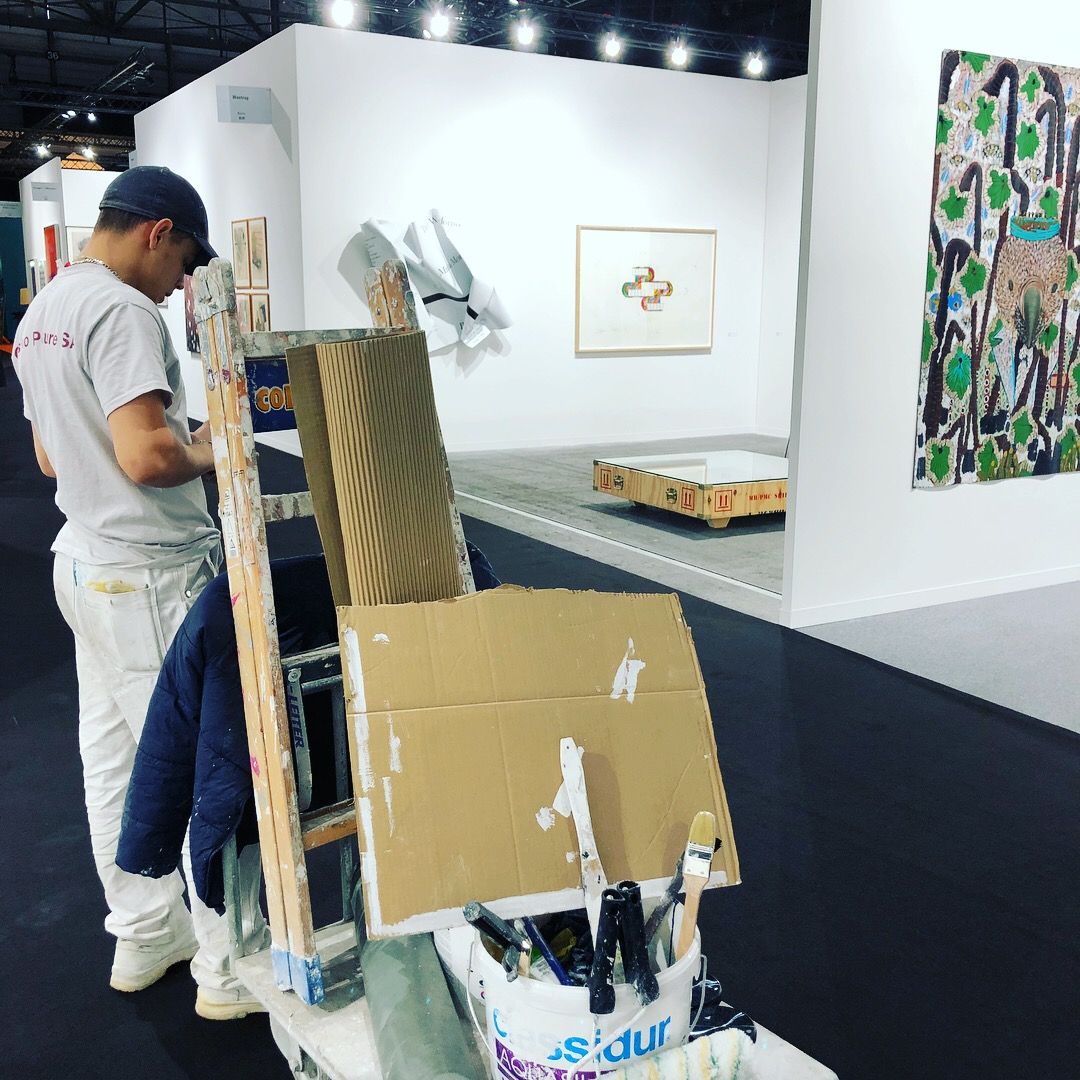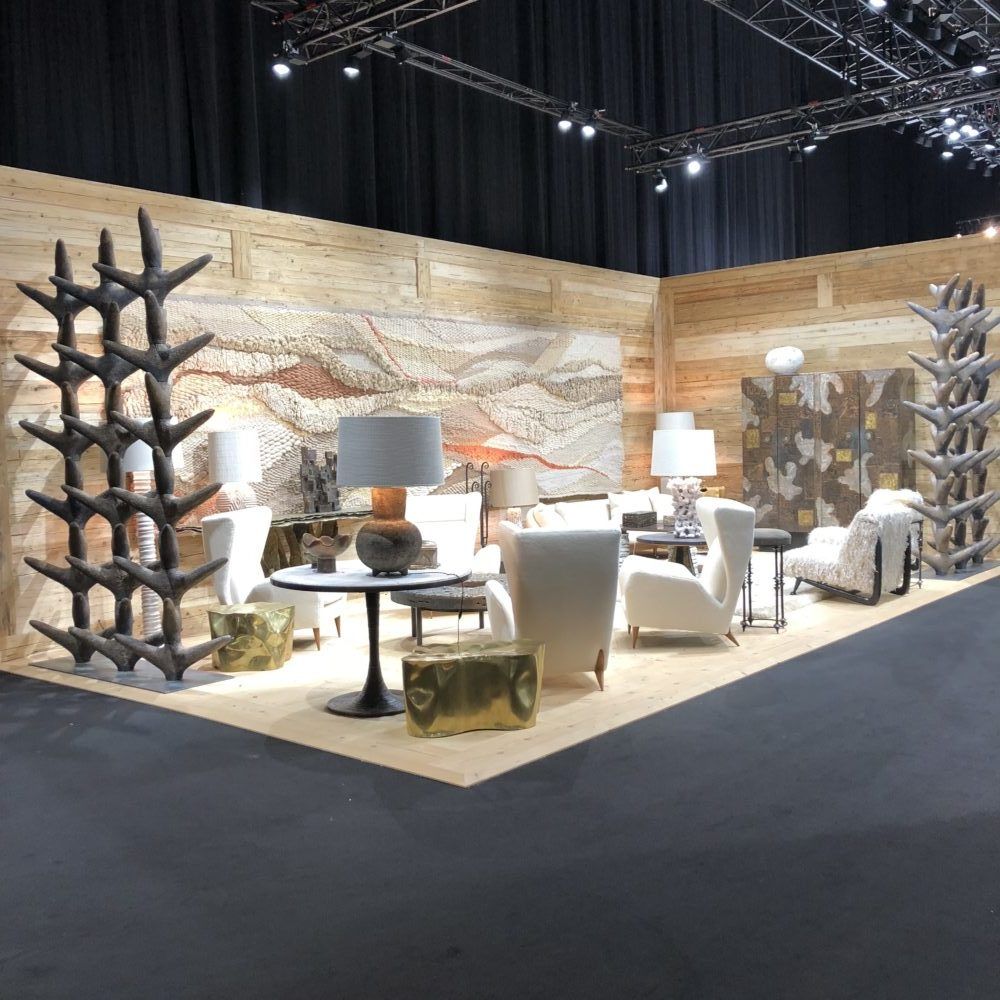 For its 7th edition, the artgenève exhibition has broadened its scope with an invitation to the PAD (Pavillon des Arts et du Design) to participate with stands generally filled with displays of the decorative arts, contemporary design and primitive arts.
What is interesting about artgenève is that it's accessible for everyone, also for non-connoisseurs. And even if it's not always easy to enter a stand, nothing prevents you from taking the escalator to Hall 2 at Palexpo. If you have unfortunately missed this 7th edition of artgenève, Harsch, The Art of Moving Forward, can offer you a quick look in video & music. Let me show you a couple of my favourites: le Parc des sculptures by Max Bill and Alpine Dream, both under the trusteeship of Samuel Gross. But in the end the best advice I can give you is to come next year!
Robin Harsch, Communication Officer, Henri Harsch HH SA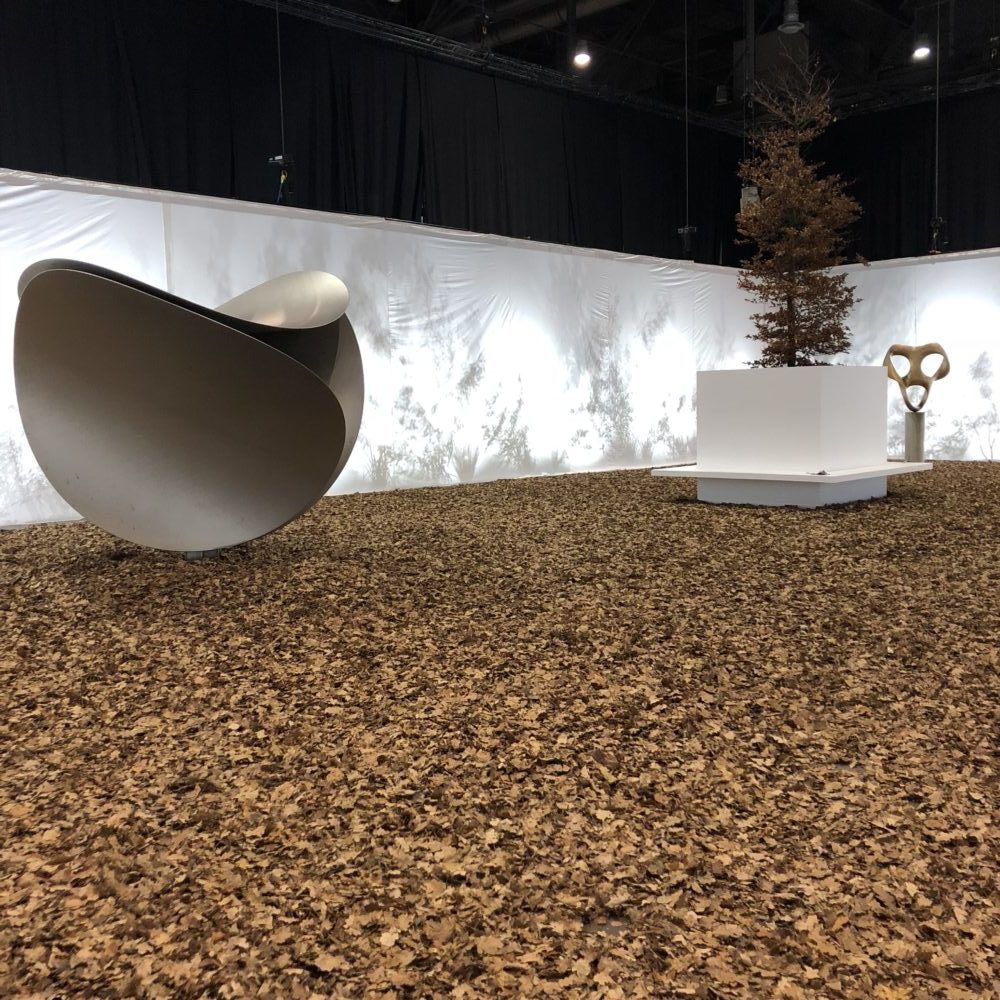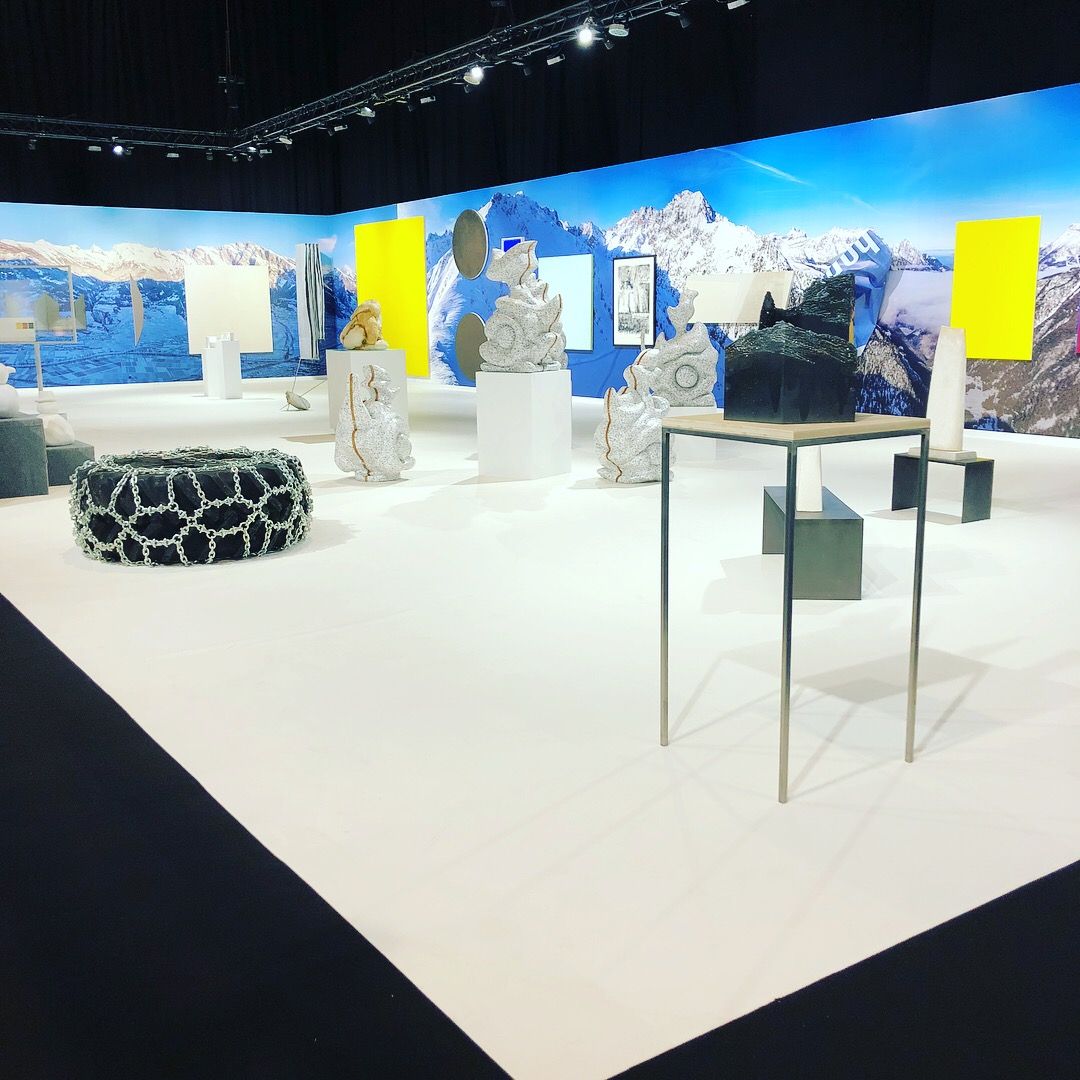 THE VIDEOS :
Interview with Thomas Hug, director artgenève
A few words from Jakob Bill, son of Max Bill
Interview with Samuel Gross, artgenève trustee
Clip on setting up the exhibition by Robin Harsch