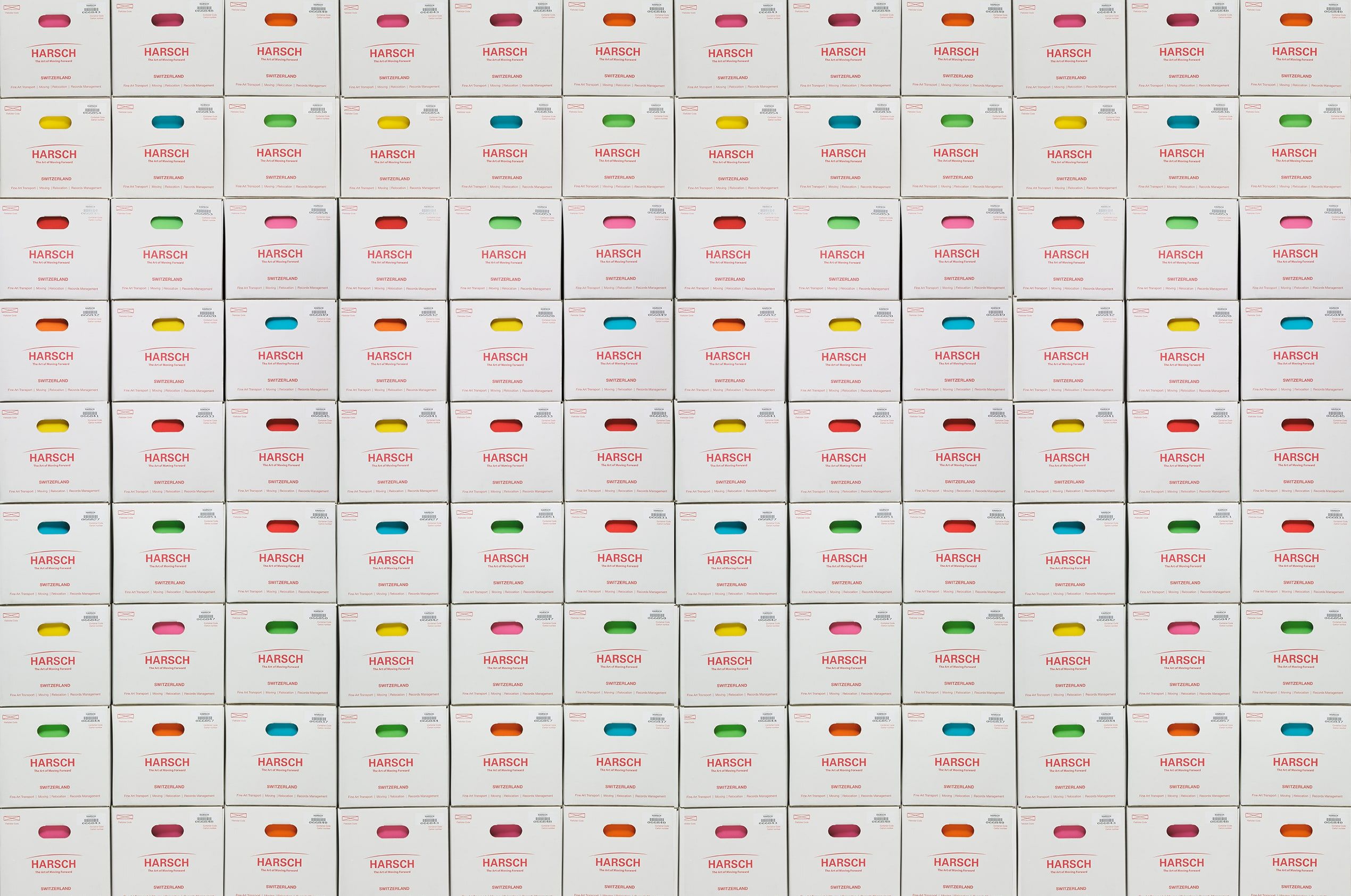 This has been all over the news for weeks: on May 25th 2018, the new European regulation about personal data will be implemented.
What means GDPR ?
GDPR stands for General Data Protection Regulation. It aims at protecting European Union citizens' personal data in the era of the Internet. This large scope has one consequence: almost every companies must be compliant, even if they are not located within the Union. Now, the question you must ask yourself is: How am I concerned by the GDPR and am I compliant?
This is actually worth wondering: GDPR or not, we all collect, use and store confidential information and it is critical to protect them. And it does not always take sophisticated tools to manage to do it. In fact, the number one tool is awareness. Take a look at our two charts and think about it!
The charts :
Current Breach problems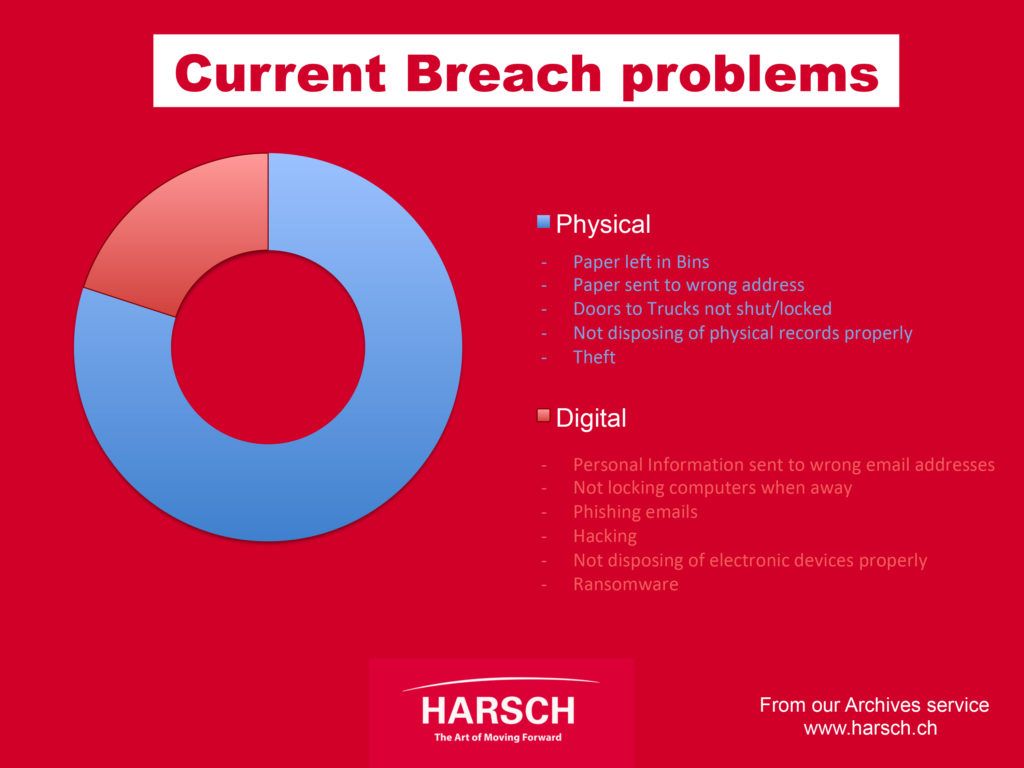 Types of Breach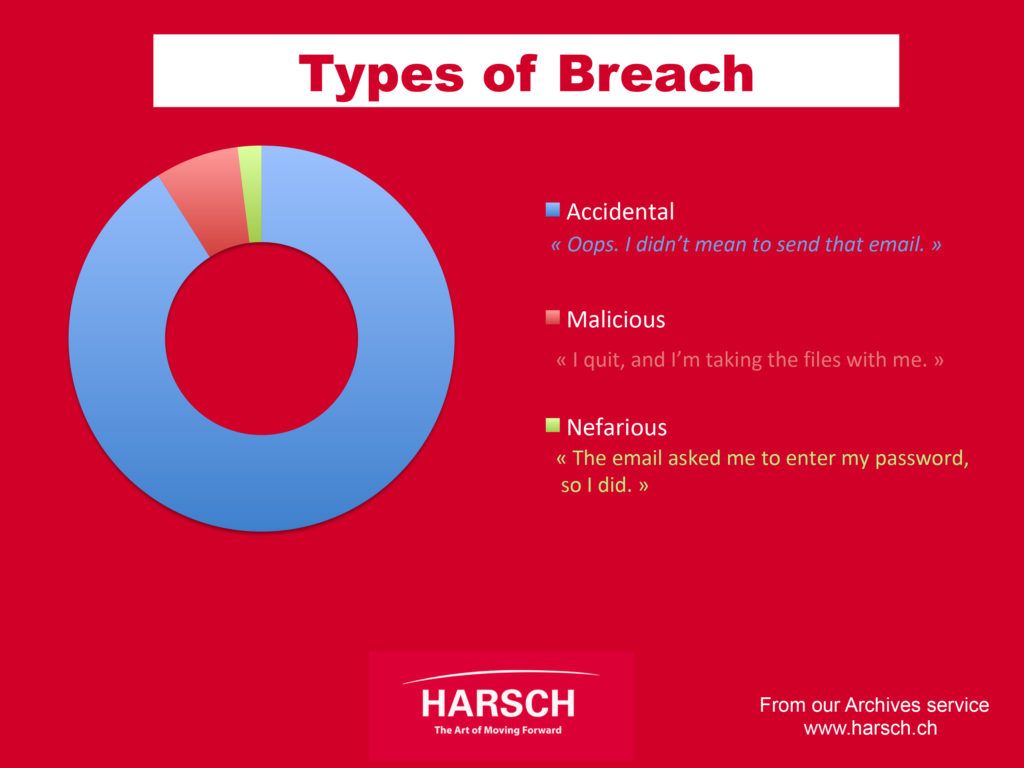 This article is brought to you by our department Records management