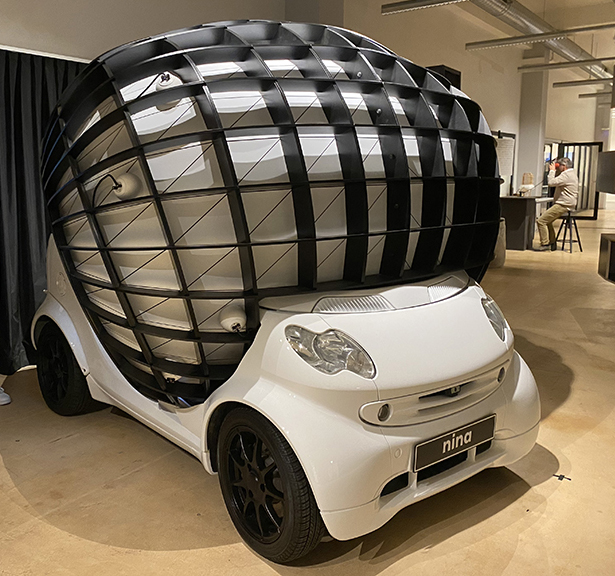 On Friday, January 10, 2020 a number of managers from our company gathered together in a room at the EPFL+ECAL Lab, a design research and innovation centre of the EPFL/Swiss Federal Institute of Technology, Lausanne, located in the ECAL/University of Art and Design Lausanne building. The collaboration between these two schools aims to combine artistic creativity, in particular design, with scientific knowledge in order to transform technological innovations into practical applications for the user.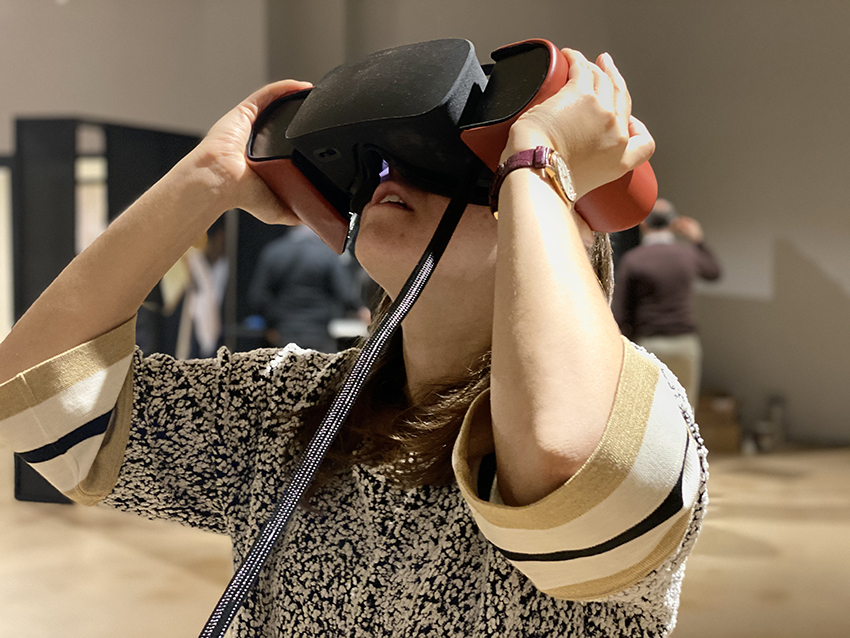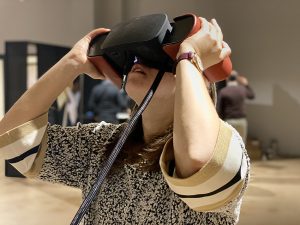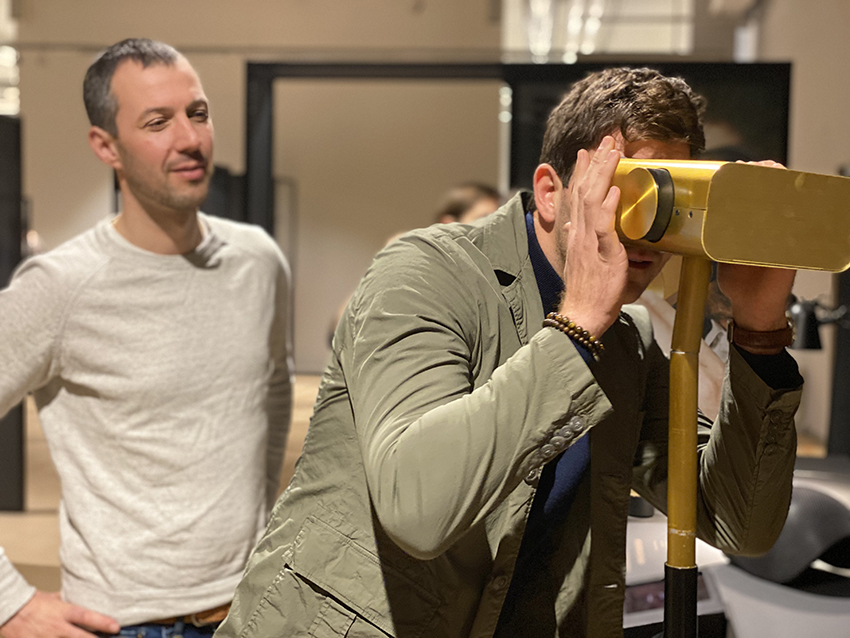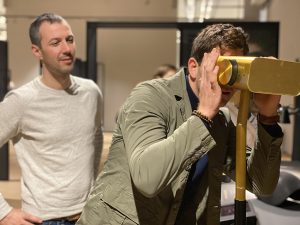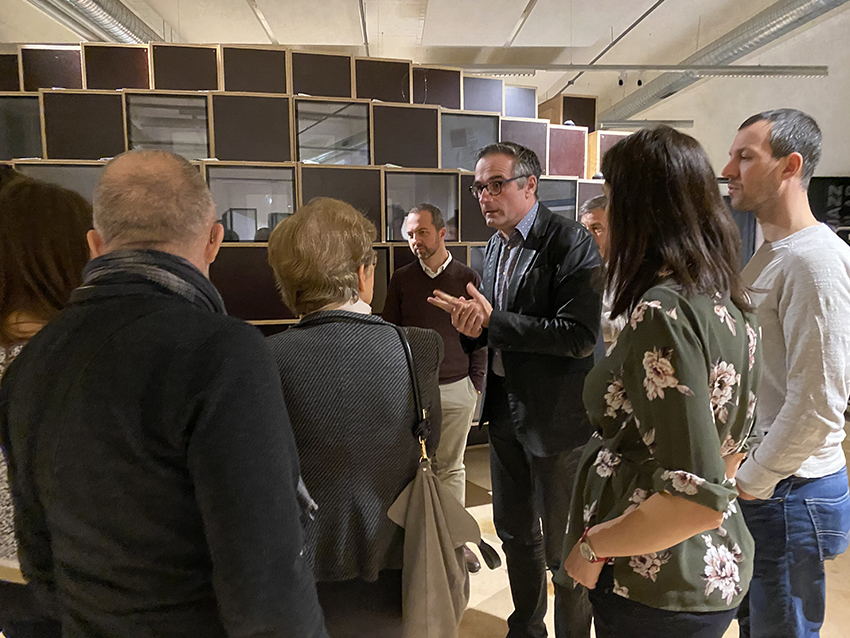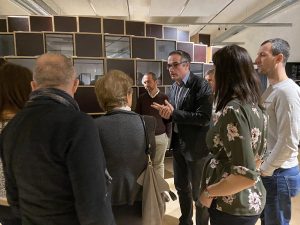 This laboratory's strength is that it works closely with SMEs so that projects are not simply experiments without a future. It is also and primarily about being at the heart of users' needs. Who better to guide these young artists and engineers than companies that offer services to an ever more demanding clientele?
In 2019,EPFL's SME unit organised a competition for companies to help them reflect on the models of innovation they could put in place in their field of activity. Harsch was selected on the basis of an application developing our perspective on business innovation, the areas we wanted to develop and our ongoing projects.
The prize for this competition was this day of ideation between our company and part of the team at EPFL+ECAL Lab, so skillfully led by Nicolas Henchoz. We had the opportunity to spend a day of creativity and innovation on a theme dear to us, facilitated by a dynamic and engaging team. After an overview of the various projects carried out by the laboratory and a visit to their premises, we were able to tackle our desires for innovation through different workshops.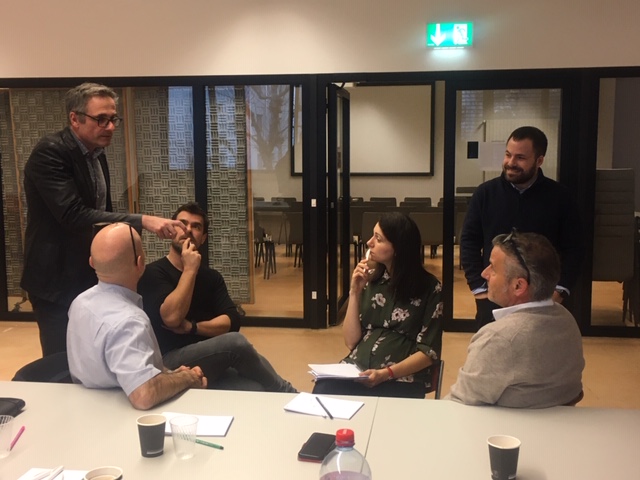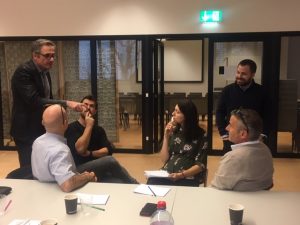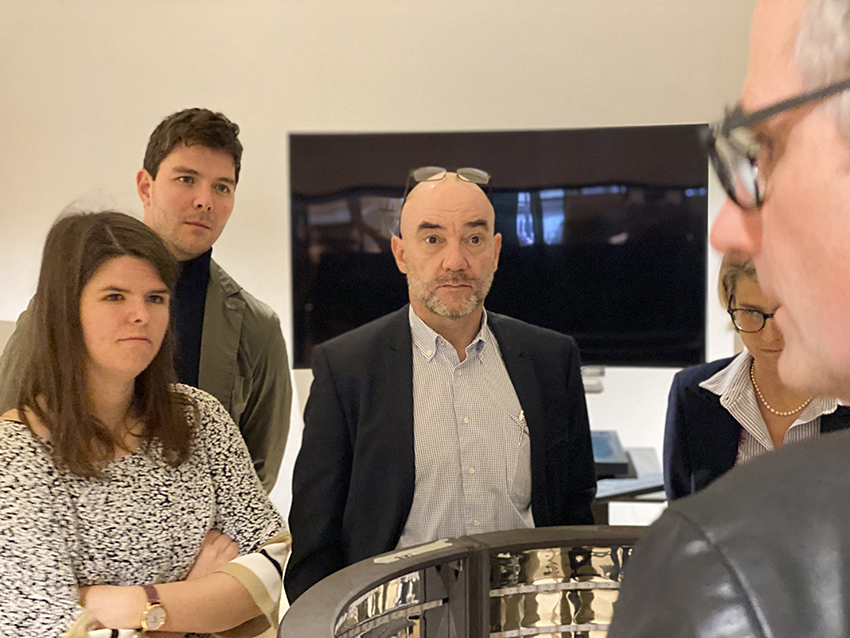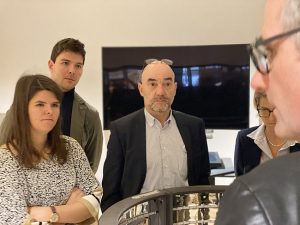 Our removal people will not have an exoskeleton overnight to make carrying loads less arduous. Nor in the immediate future will our clients be able to pre-visualize their future home with their furniture in place prior to their move. But this day enabled us to project ourselves into tomorrow's world and to come up with accessible and concrete ideas. And that's very fitting since Harsch is The Art of Moving Forward. And who knows, in the near future, we may offer you even more innovative solutions to make moving home easier.