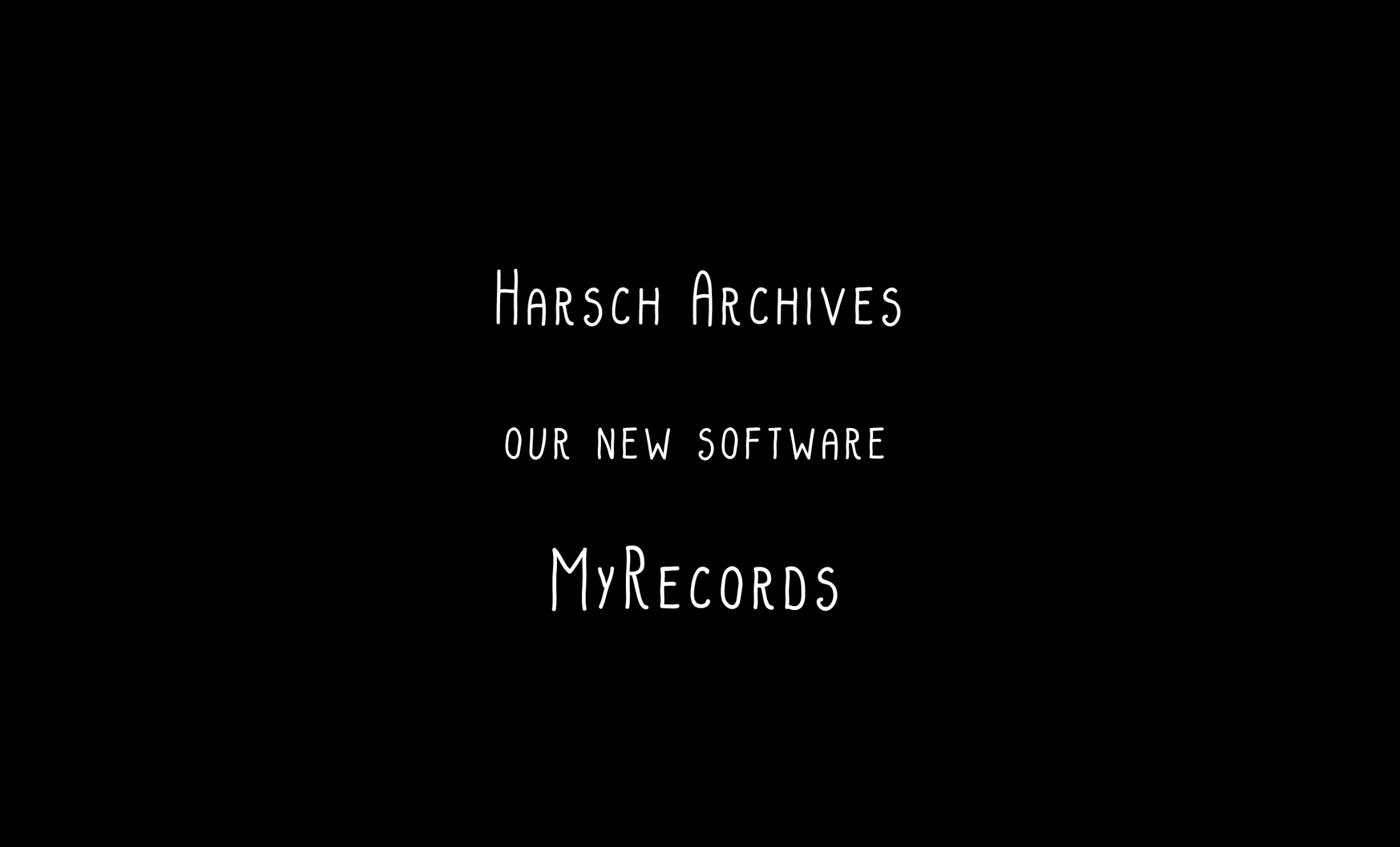 Online records management platform: MyRecords makes your archives more accessible than ever before.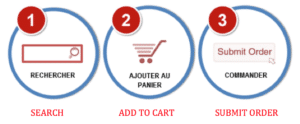 Our Records Management Dept. has just introduced the new version of MyRecords, the online archives management platform. This new tool is more comprehensive and efficient; it is also more intuitive. It responds to the growing needs of potential customers while at the same time reassuring existing clients with a more modern system they will find easier to use.
From now on, all that's required is to log on with your User ID and then to request services relating to your archives, such as:
Deliveries
Digitization
Disposal
Collection
Ordering packing materials
You will also find a new tool "Dashboard", which provides a detailed overview of the archives we manage for you.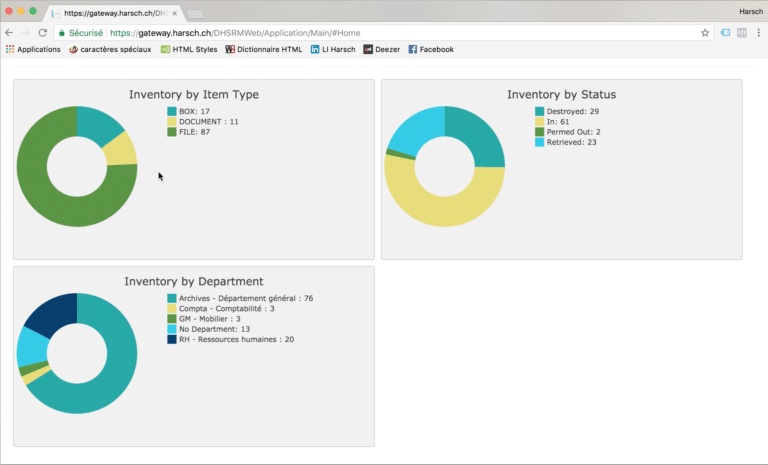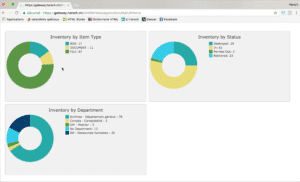 These are just some of the services available; there are many more and all can be configured to YOUR particular needs.
Please contact us soonest for further details.
Don't miss this one-minute video demonstration of what the new platform can do.
see the video